Robert W. Currin and Myra P. Hudgins
Robert W. Currin (1852-1911) and Myra Pauline Hudgins (1856-1949) were married December 11, 1879 in Breckenridge. They spent most of their lives in that community. Robert was a son of Waddy T. Currin and Martha Wynne. Myra was a daughter of Warren M. Hudgins and Elizabeth Comstock.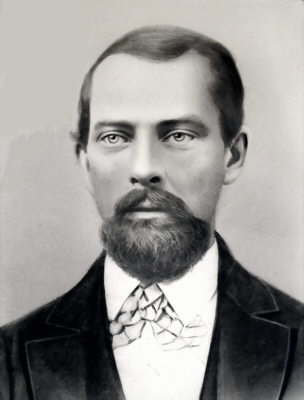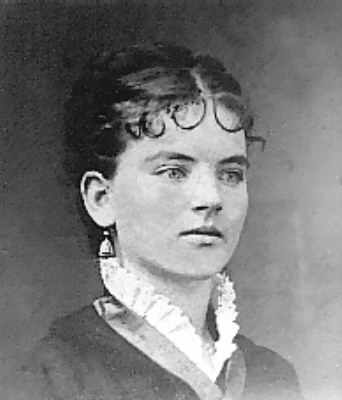 Thanks to Mike Curran for sharing these images!