Surname List
Name Index
Home
Green Hills Pioneers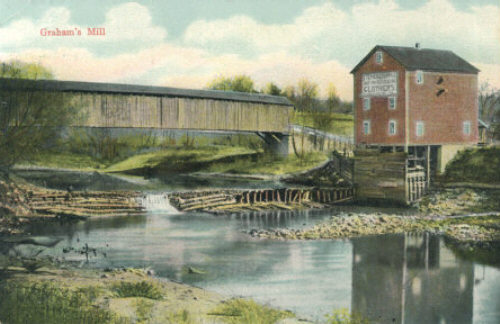 Most of the families represented in this collection were residents of Caldwell, Daviess or Livingston
counties in north Missouri. The data is supported by 513,209 source citations but you should not assume
that the data is correct. Of the 148,454 people identified here, 147,553 were related by DNA or by marriage.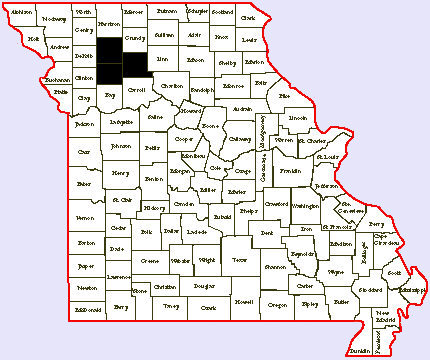 Updated September 16, 2020